Rail and Metro Maps of the World
---
Urban railways, or "metros", include subways, elevated or underground railroads and other rapid transit technologies that are becoming popular in many cities around the world. Travelers too, are more acquainted with taking metros.
There are two types of metro maps, route diagrams and geographic metro maps. Those noting "not to scale" are route diagrams, where distortion is applied artistically for better presentation. Route diagrams are needed for cities with a lot of subway and railway routes. We try to minimize distortion; special attention is given to conserving the true direction of railway and metro lines as much as possible.
Note: Only metro lines that are in service or expected to be in service within one year are shown. Please revisit this page for updates. ALL RIGHTS RESERVED.
See maps and info of metro systems everywhere by Urbanrail.net
See maps of metro systems by Robert Reynolds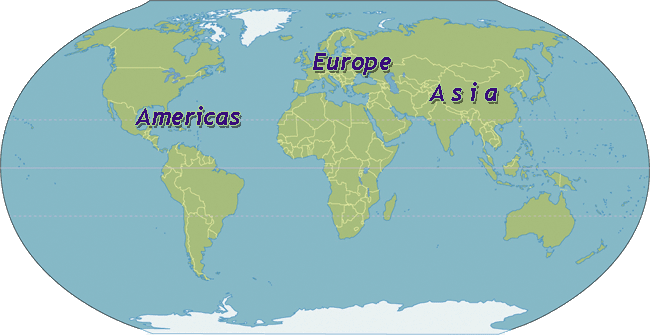 [Africa] [Asia] [Americas] [Europe] [Oceania] [Special Collection]